ENJOY freedom
JUST A SHORT WALK FROM THE HEART OF RIMINI
Situated in a quiet area between the sea and the town centre, at Hotel Tiffany you can choose how to enjoy a unique experience in Romagna.
With the option of HB or B&B with breakfast served until late, you have the whole day ahead of you to enjoy our beach and the beauty of Rimini's historic old town.
"IN RIMINI AND FEELING AT HOME"
At Hotel Tiffany you will be pampered by the friendly attention of the staff and family, who, for over 50 years, have been striving to make your holiday a unique experience that you will remember forever.
Discover all the comfort we have in store for you.
DISCOVER ALL THE COMFORT
ENJOY EVERY MOMENT OF YOUR
OUR ROOMS
ELEGANCE IS NOT JUST A DREAM
Elegant, well cared for and equipped with every possible comfort, our rooms are the ideal place for you and your family to relax in.
WELCOME TO YOUR ROOM!
OUR RESTAURANT
ALL THE FLAVOUR OF

Wake up to the scent of our freshly baked cakes and croissants, because this is the most important time of the day! While at dinner you will find traditional dishes made with fresh ingredients and cooked with great passion!
TASTE OUR SPECIALITIES
ENTERTAINMENT AND FUN
Let's all go to the beach!
The Rimini beaches with their fine sand and shallow waters are the ideal place to spend a holiday with your family. Just 5 minutes from the Tiffany, at our beach, which has a special deal agreement, a wonderful world of facilities and entertainment await you.
RUN TO THE BEACH
DIVERTIMENTO
Tutti al mare!
Te la immagini una spiaggia con campi illuminati da beach tennis e beach volley, area fitness, vasche idromassaggio e area relax? Esiste! Ed è convenzionata con l'Hotel Tiffany.
CORRI IN SPIAGGIA
OUR SWIMMING POOL
YOUR OASIS OF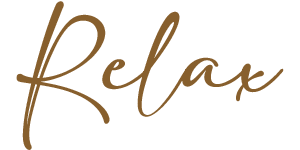 Relax with a delicious cocktail by our large pool, an ideal place to have fun and keep fit by enjoying a swim or simply relaxing and taking it easy.
DIVE IN
LA NOSTRA PISCINA
LA TUA OASI DI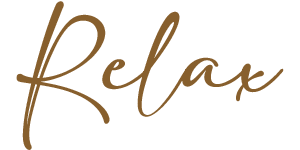 Niente spiaggia? Rilassati a bordo della nostra spaziosa piscina con un delizioso cocktail. Sì, perché nel tuo Hotel Rimini 3 stelle non manca niente, solo il tuo sorriso!
TUFFATI
A LAND TO BE DISCOVERED
PLAN YOUR HOLIDAY
OUR OFFERS
SEE ALL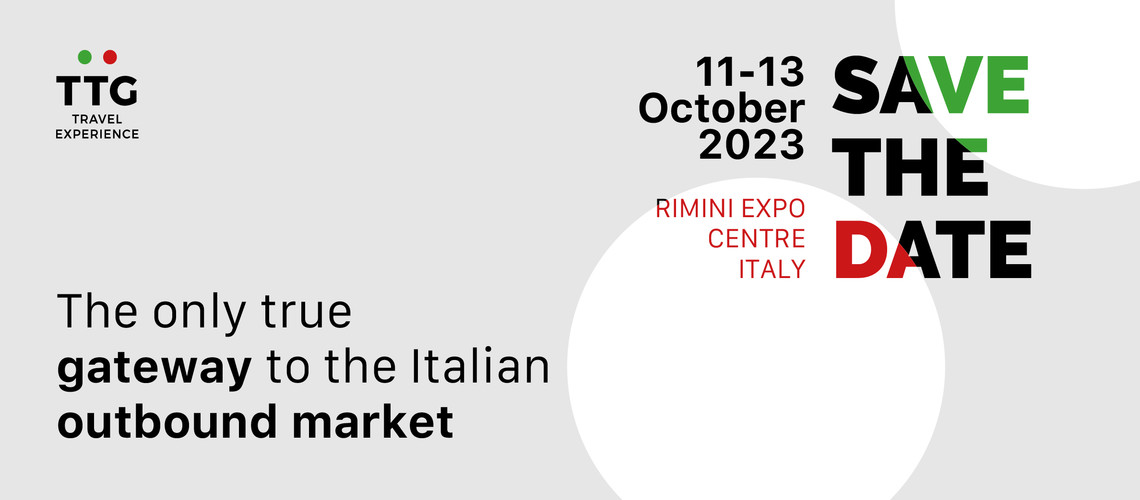 TTG RIMINI 2023 - TRAVEL EXPERIENCE
Offerta Hotel TTG Rimini
Dal 10 al 13 Ottobre la fiera del Turismo torna a Rimini
discover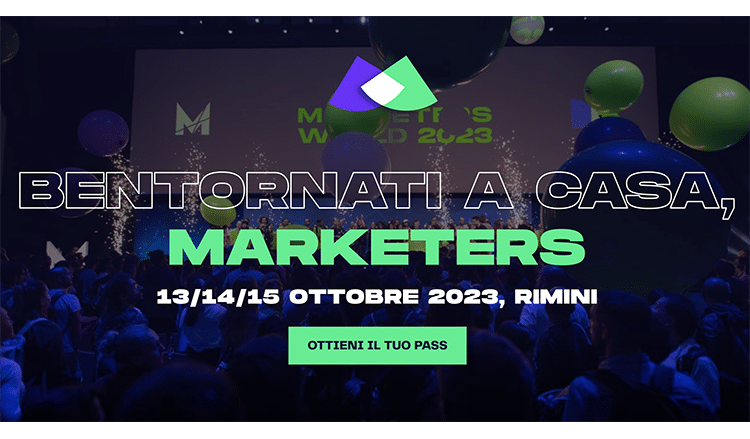 dal 13 al 15 Ottobre
Marketers Hotel vicino al Palacongressi
Hotel vicinissimo al Palacongressi
discover
Offerta Ecomondo Hotel vicino Fiera
Dal 7 al 10 Novembre a Rimini - The Green tecnology expo
discover
Really a great hotel
A true 4-star property. Rooms are very nicely appointed, service is very attentive, breakfasts are plentiful, served in an ample room facing the sea. The hotel is located directly on the see, divided from the sand only by a pedestrian walk.
ERMENEUTA

Ottobre 2019
EXCELENT
The place is really nice. Housekeeping is doing a good work and very proactive. The room is always kept clean when I returned from Sigep. The food here also much beyond expectation. sorry im forgot frent desk staff name ,he is very professional and great human being, always reday to help us.overall experience is great
Bali S
Gennaio 2018
Delightful find
Superb location overlooking the beach, lovely room with balcony.
Staff were charming and helpful. Parking in a secure underground car park. Nice breakfast with good choice of foods. As dogs weren't allowed in the dining room, we were able to take a tray up to our room and enjoyed our breakfast on the balcony with a fab view of the entire beach
CAROLINE S
Settembre 2019
Previous
Next
Contact us without obligation
REQUEST A QUOTE